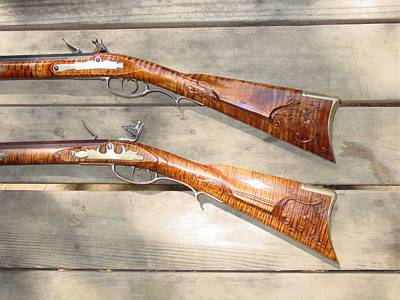 Instructions to assemble and disassemble the
Siler Lock
Thank you for visiting our website! Due to our office and shipping staff being at a rendezvous, orders placed now will be filled on Tuesday, June 25.
email:mbssales@hotmail.com Phone: 208-397-3008, Toll Free: 877 397-3008 Fax: 208 397-3009. We are pleased to serve customers in the United States. Sorry, no international orders.
© Copyright by www.MuzzleloaderBuildersSupply.com, 2011-2014. All rights Reserved.
All Photos and Text are the property of Muzzleloader Builder's Supply
and may NOT be copied in whole or in part without the expressed,
written permission of Muzzleloader Builder's Supply