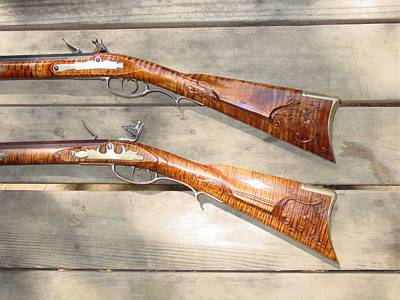 Instructions to assemble and disassemble the
Siler Lock
Thank you for visiting our website! Due to our office and shipping staff being at a rendezvous, orders placed now will be filled on Tuesday, June 25.
Muzzleloader Builder's Supply, P.O. Box 848, Aberdeen, ID 83210
Business Hours: Mon-Fri 9am-5pm
Email: mbssales@hotmail.com - Toll Free: 877 397-3008 - Fax: 208 397-3009
We are pleased to serve customers in the United States. Sorry, no international orders.